WHY YOU NEED A
PORTABLE POWER STATION
Portable Power Station is a rechargeable battery-powered generator.
What Is Portable Power Station
Portable Power Station is a rechargeable battery-powered generator. Equipped with AC outlet, DC carport and USB charging ports, they can keep all your gear charged, from smartphones, laptops, to CPAP and appliances, like mini coolers, electric grill and coffee maker, etc.
Pros of a Portable Power Station
Power Devices at the Same Time
Not as Noisy as a Generator
Who Should Use a Portable Power Station?
Many people worry about spending money on something they don't need, so they start thinking about who should use a portable power bank in the first place.
The truth is not everyone needs a portable power charger, but it can still help many other people who can take advantage of the features one offers. If you've had several power outages in the past, portable power stations are excellent for you.
Our Battery Management System is built to govern the products' safety structure. With multiple solutions for over current protection, short current protection, over-discharge protection, overcharge protection, over voltage protection, and thermal protection.
This system will monitor each individual cell and battery pack health, which shields the battery safety level and the system, improving the battery life. It is even aligned with the highest battery industrial standard - matching quality with all the electric cars.
With sizable capacities and high operating power, the mighty Explorer series fuels you massive power to run bigger devices and appliance in all purposes that you will encounter.
Flawless performance!
I use my Captain 1200 in UPS mode to run my refrigerator from 4 pm every evening til 9 am the next morning. The battery state of charge begins at 100% and by 9 am, the battery is down to 15%. Works like a charm!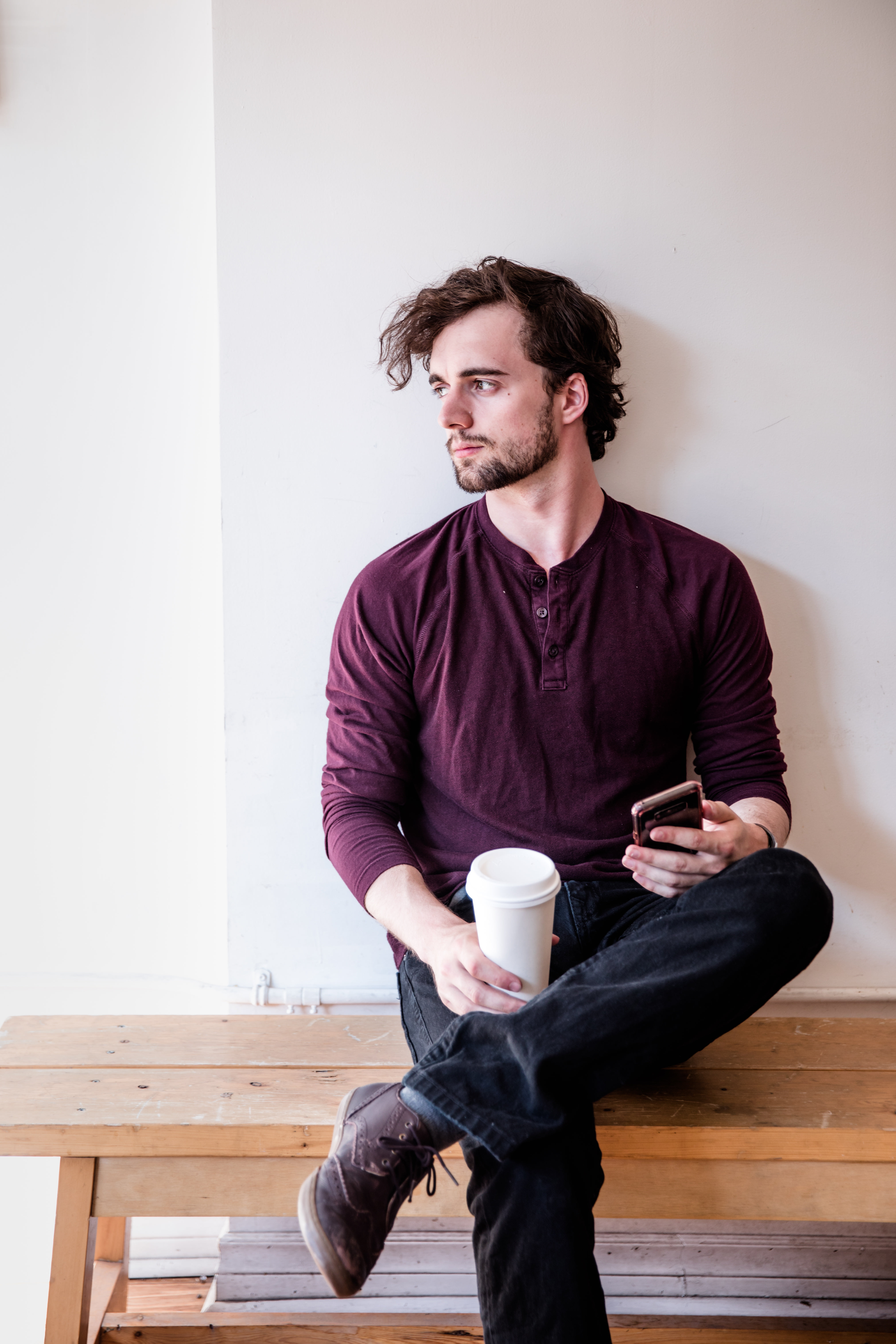 Bob A.
In extreme summary: I like Captain 1200.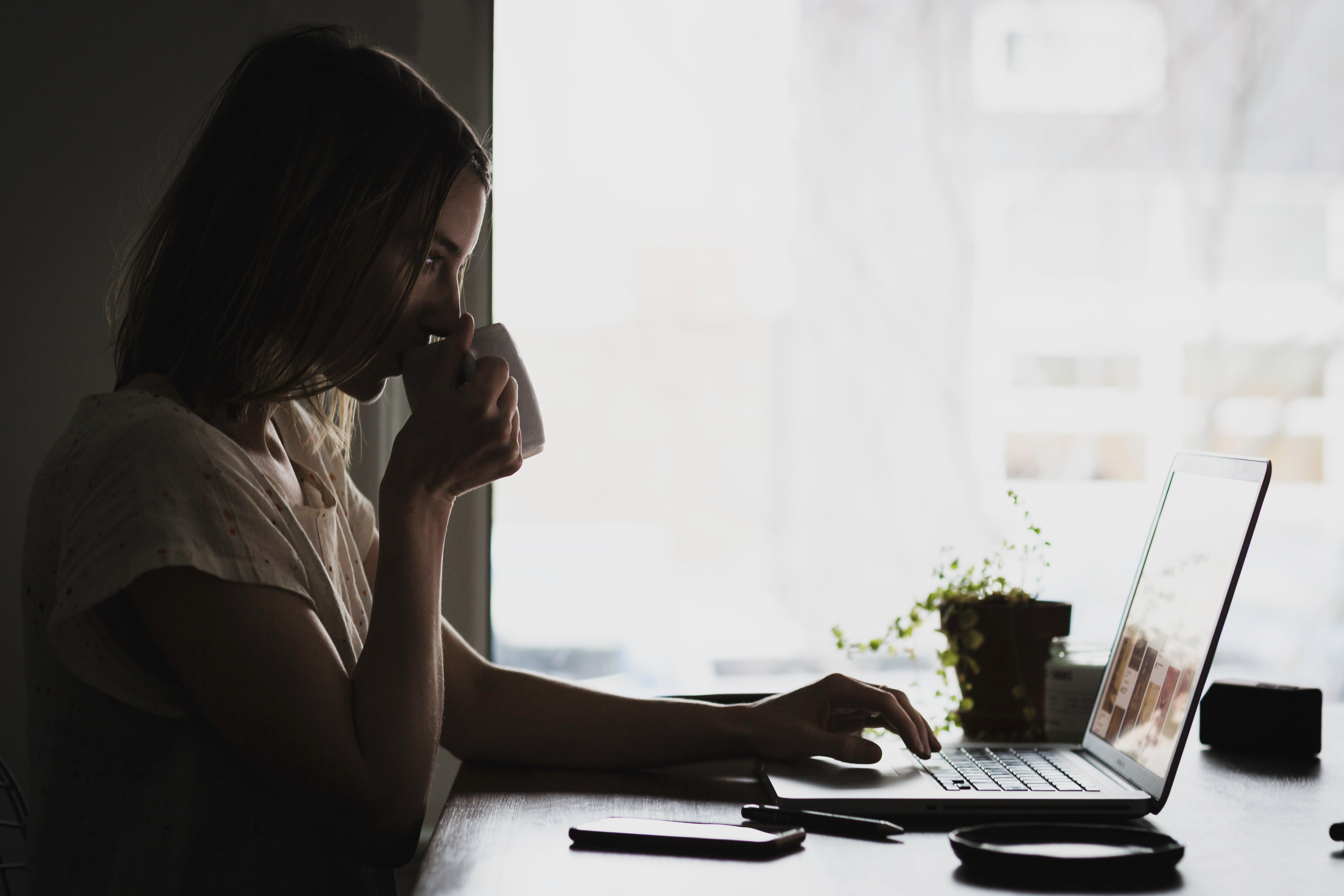 Gabriele S.
Fantastic and very useful!!! Great!
This product is fantastic it is useful it is the best you can have to always carry a 1200W power load with you. TOP Portable Power Station.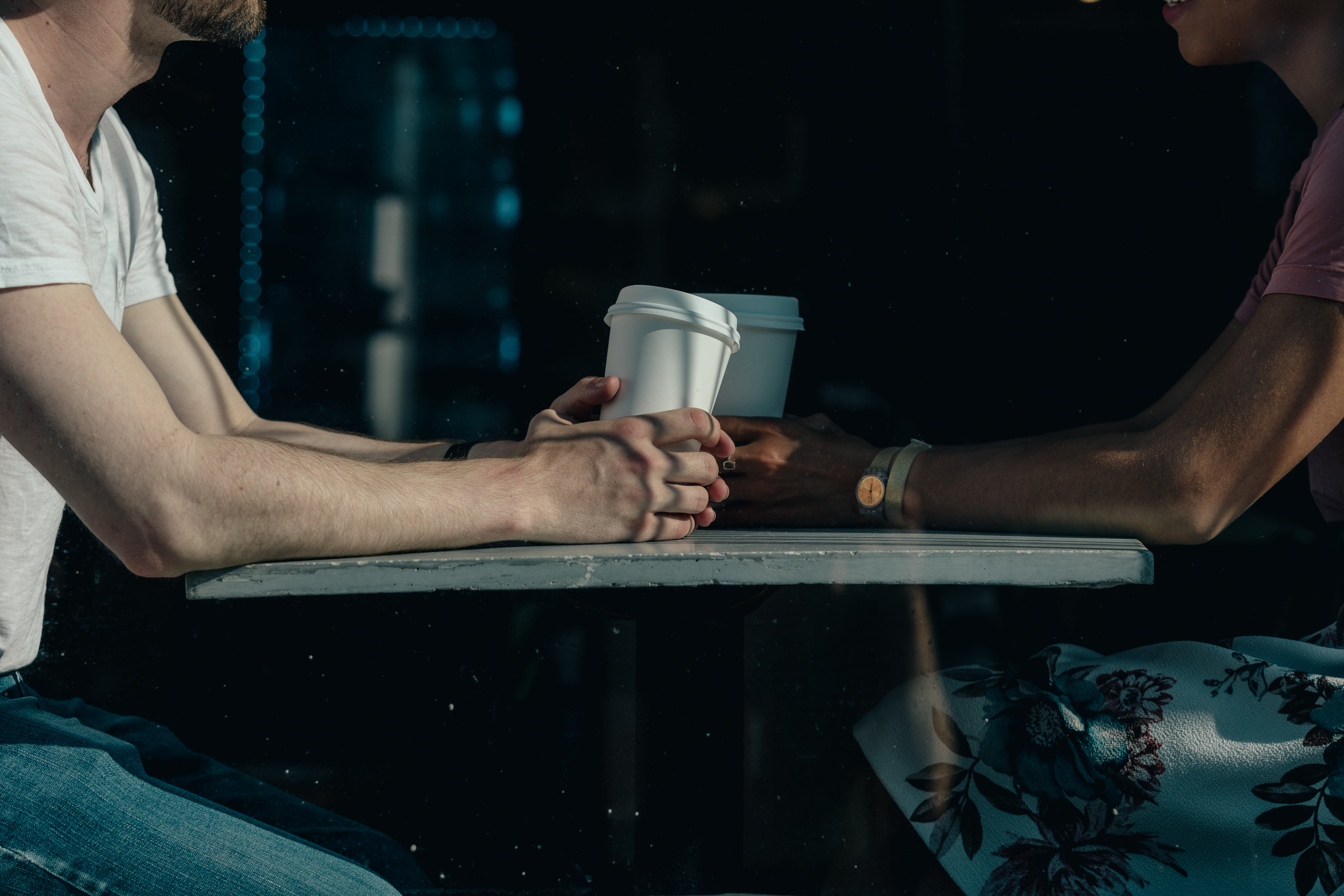 Daniele C.
What should I look for when buying a portable power station?
First, you should consider your needs for purchasing a power station and for running what kind of equipment.
Secondly, you need to know the power of this equipment and whether the Jackery model can run your equipment and meet your needs.
Generally, there will be voltage and current specified on the body of household electrical equipment. You need to determine whether the voltage is within the allowable range of Jackery. If it is, you can use this information to calculate the power of your equipment and determine whether Jackery can run all the equipment you require.
How long will a portable power station last?
The runtime depends on the kind of portable power station you purchase. Different models have different-sized batteries and energy storage capacities, affecting how long they can run before recharging. Additionally, the devices and appliances you hook up to your PPS will affect the runtime. Appliances that require significant power (such as televisions or refrigerators) will drain your station faster than smaller devices such as phones or laptops.
How do you charge a portable power station?
A: There are four methods to recharge the Explorer power station. These being:
1. Via Solar panel
2. Via wall outlet
3. Via car charger
4. Via gas generator